Luxury Villas in Whitefield by Adisesh Boulevard
Luxury & privacy are two sides of the same coin. And that's what upper crest living is all about. Stunning living spaces with tasteful landscaping around the villa, stylish dining spaces, separate wet & dry kitchen Spaces, intimate family spaces, abundant storage spaces & an entire floor reserved exclusively for exercises, meditation & entertainment.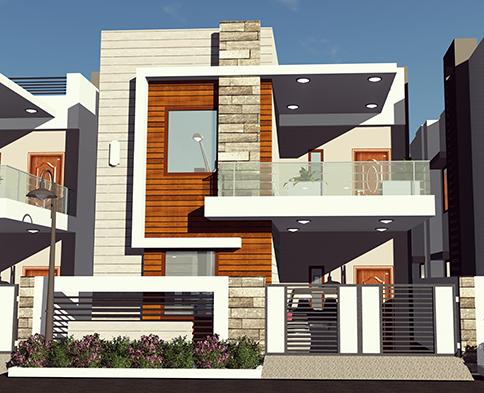 2 BHK - Villa
2 BHK Villa space in heavenly settings with a developed locale extending from 1255 Sq. Ft.
Elegantly appointed with a spacious layout, the 2 bedroom villa range from 70 to 80 square meters. Exuding modern charm and ultimate comfort, our 2 bedroom villa redefine luxury serviced living and is inclusive of a fully equipped kitchen, bathroom.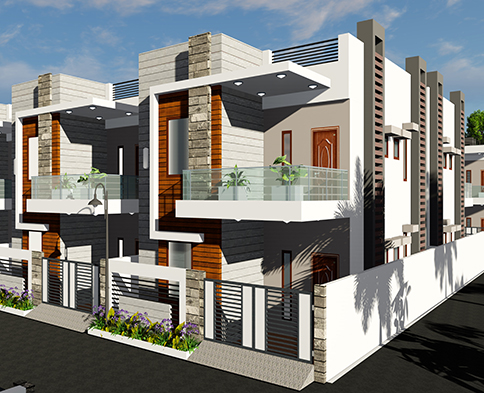 3 BHK – Villa
3 BHK Duplex designs with developed zone snacking from 1860 Sq. Ft.
3 BHK with 2 Balconies, Modular kitchen in each household side entry with lush green garden. It is chosen to create a luxurious sanctuary for relaxation. Boulevard is an Expression of living in style with a blissful ambiance.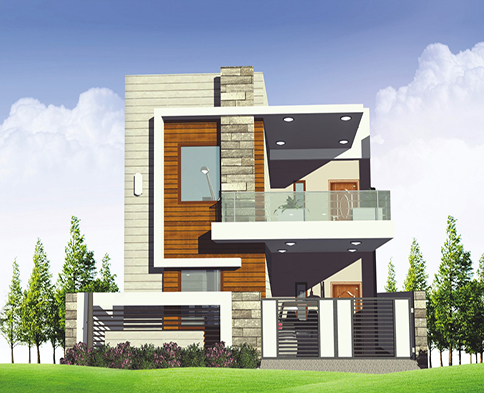 3 BHK – Villa
3 BHK Duplex designs with developed by luxury city living from 2114 Sq. Ft.
An evolved design of Villa 3BHK, this is the largest villa in the Adisesh Boulevard, with an even larger lot size. Brilliant pools on either side of the villa lend a floating feel to living and dining areas. While inside, a venerable loosening up family relax compliments.

2 bhk independent Villa for sale in bangalore  
2 bhk Villa in bangalore price 
Get In Touch : sales@adiseshboulevard.in
Amenities
Adisesh Boulevard

shopping Complex

citizen Park

childrens Play Area

yoga area

walking Track

Club House
Golden Tower, #697,1st Floor, 12th cross, 27th Main Road ,
Sector-1, Hsr Layout, Bangalore-560102.
sales@adiseshboulevard.in +91 98867 67305
Copyright © 2021 Adisesh Boulevard. All rights reserved.